We Bring Your Specs to Life
We'll build the front end, back end, IOS App, Android App, and any related components to launch and scale your idea.
Featured Work
Most of our work is done behind the scenes for design firms in the U.S. Take a look at our redacted portfolio to get a flavor of what we are capable of.
Why Hire Us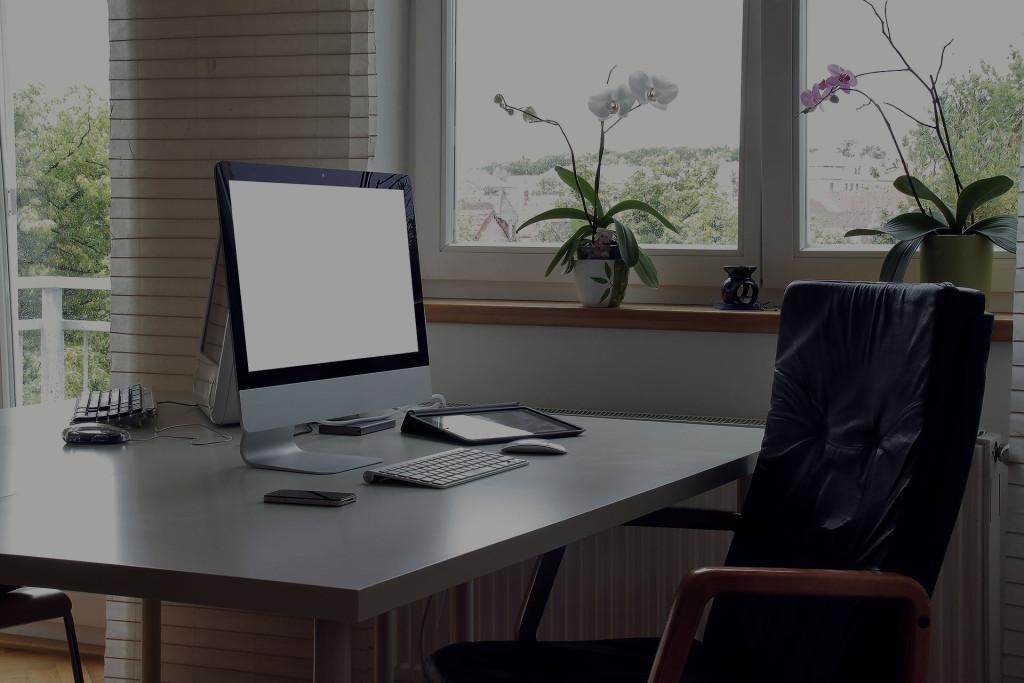 Fueled by passion
We bring ideas to life and get excited seeing real life people relying on our work. We've helped entrepreneurs and small teams build platforms used by millions. Let's work together to make that number in the billions.
Masters of the Full Stack
We work on professional internet scale technologies. With our breadth of experience we can pick the right tools for the job to give you the backbone you need to build your business.
All Star Engineers
Our staff has experience in the hottest technologies including big data, the cloud, and mobile. Today's apps need a cross-functional team, and Full Stack is here to deliver.
We keep it simple
The most successful products do one thing really well. Our mantra is focused on keeping you focused. With FullStack you get a world class team that is vested in helping you succeed.

We Meet Deadlines
We understand the pressures of startup to make their MVPs on time and on budget. With constant feedback and progress demos you'll be confident you'll deliver on time.

Experience Scaling
Our flagship customer has scaled from 0 to millions of users served. Working in the cloud is challenging and our real world experience will help keep your system reliable as you grow.
Design it
Build it
Launch it
Scale it
Bring us your initial specifications and we'll work with you to transform it into a Minimum Viable Product (MVP).

We typically work on building and scaling new ideas from MVP, to Launch, to Internet Scale. We typically avoid projects that are upgrades to older legacy systems.

We build ideas on the most reliable and scalable platforms including .NET, MS Azure, Amazon AWS, Docker, MongoDB, Angular, Node.js, Meteor.js

We have a diverse developemnt team who can simultaneously build the front-end in iOS, Android, and web tiers in a timely and cost effective manner.

Having real world users touch your app for the first time can be exciting and scary. For us, it is routine.

After your platform comes to life, we can help you monitor it to devise a constant feedback loop between you and your users. We help ensure an error-free experience while giving you in the insights on what to have as next steps.

As your app becomes popular you need to prove you can scale before you are taken seriously. We can be your DevOps team behind the scenes.

We setup and monitor Application Performance Metrics and can help diagnose issues that happen when 1000s of people are using your platform every second.